Guarding Your Financial Future™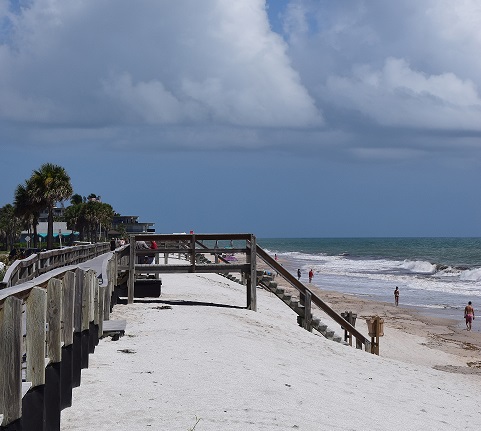 At Integrity Advisors, our goal is to assist clients by utilizing comprehensive financial and retirement planning, as well as professional investment management. Each person's goals and desires are different, and we strive to provide custom solutions for each of our clients.
As an independent firm, we can deliver objective financial advice designed to do one thing … help you make the best financial decisions for you and your family.